Zimmerman playing Dylan. Lovely. Tight Connection...
2 tags
Who Was Mather? Meet the Lesser-Known Men Behind... →
Their surnames may hang on the doors of the industry's leading agencies, but these individuals had little to do with the shops' successes.
2 tags
1 tag
What is the smartest thing a child has ever said? →
Answer (1 of 322): I asked a 5 year old kid to recite the multiplication table of 8. He recited it like this: > 8 1's are 8 8 2's are 16 8 4's are 32 8 9's are 72 8 7's are 56 … I suggested to him that he didn't know what came after 2 or 3, since he had recited so randomly. Then he replied …
3 tags
This is one of the best things I've read in recent...
Q: I have $5. What is the best way to invest and grow my money? Vivek Virasamy's response on Quora: I remember reading Tina Sellig's (executive director of the Stanford Technology Ventures Program) book- What I wish I knew when I was 20. (I don't know Tina, though I wish I did, and I love her book.) She gave her students the exact same problem. Here are her words, with my...
3 tags
The key to creating a business is to possess the ability to execute. It may seem easy, but take the effort and you will realize this is the most difficult thing to accomplish. The key to creating a good business, is to be a good thinker in addition to being able to quickly execute. Simply thinking gets you no where. You need not be the brightest and the most analytical mind to own and develop a...
5 tags
Information Arbitrage: Reflections on IA Ventures,... →
"Mindfulness is one thing. Successful execution is a different game altogether." informationarbitrage: I periodically write about my learnings as the leader of IA Ventures, principally to unlock what is in my head and in my heart. As an operating partner with people who are giving their lives to building their businesses and a financial partner with those who have entrusted us with...
2 tags
https://www.google.com/intl/en/landing/nose/ →
Now you can smell on internet. Google.
2 tags
2 tags
Here's your chance to listen to Albert Einstein's... →
3 tags
Stowe Boyd: Marissa Mayer's Obsessions →
Marissa Mayer's quest to upgrade Yahoo 'culture' continues. Apparently, she's very focused on hiring only the best and brightest, which in her worldview equates to top universities and good grades. She also something of a control freak, reviewing every candidate being offered a job, personally. And the latest wrinkle was a plan to test Yahoo admins academically, now shelved: Alexei...
"Two things define you. Your patience when you have nothing, and your attitude..."
– I'll add perseverance before patience. via [yenchinschin]
4 tags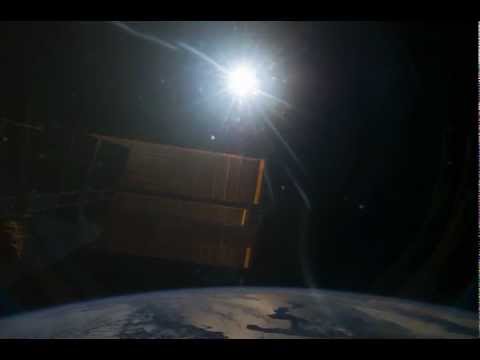 2 tags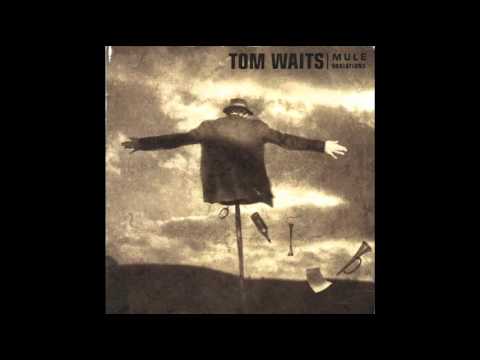 3 tags
"The illiterate of the 21st century will not be those that cannot read and write,..."
– Alvin Toffler (via brainpickings)
"If you were standing at arm's length from someone and each of you had one..."
– Richard Feynman; The Feynman Lectures on Physics (via astronomerinprogress) [via: jtotheizzoe]
The Ten Pillars of Economic Wisdom By David R. Henderson 1. There ain't no such thing as a free lunch. 2. Incentives matter; incentives affect behavior. 3. Economic thinking is thinking on the margin. 4. The only way to create wealth is to move resources from a lower-valued to a higher-valued use. Corollary: Both sides gain from exchange. 5. Information is valuable and costly, and most...
2 tags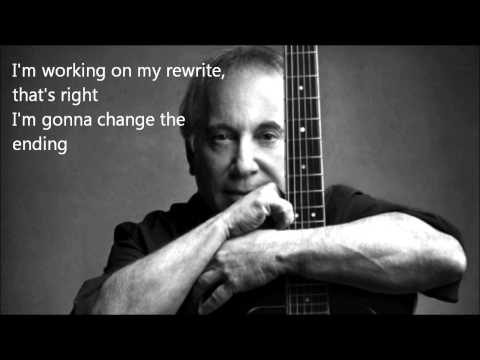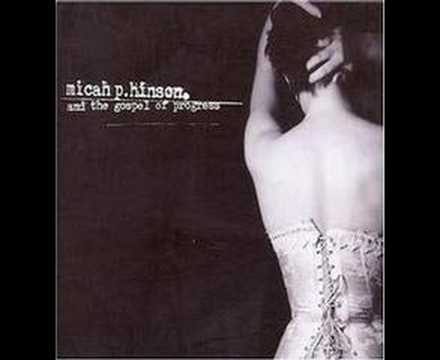 4 tags
2 tags
3 tags
No words for these in English language. I'd love...
1 Age-otori (Japanese): To look worse after a haircut 2 Arigata-meiwaku (Japanese): An act someone does for you that you didn't want to have them do and tried to avoid having them do, but they went ahead anyway, determined to do you a favor, and then things went wrong and caused you a lot of trouble, yet in the end social conventions required you to express gratitude 3 Backpfeifengesicht (German):...
3 tags
3 tags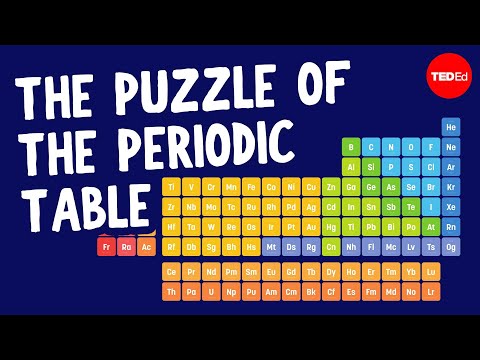 I've Given Up On Balance. I'm Going For Depth... →
Perhaps it's the end of the year that's causing so much self reflection, so much concern about work/life balance, about information overload, about obsessive checking of our twitter feeds, about the value of disconnecting. Yesterday it was Daniele Fiandaca and Brad Feld, today, Nilofer Merchant. via [stoweboyd:]
For that time of the day when you're still...
3 tags
4 tags
3 tags
Antifragile →
Antifragile: How to make an unstable world strong - Linda GeddesInterviews Nassim Nicholas Taleb Linda Geddes: In your new book you talk about things being "antifragile". What do you mean exactly? Nassim Nicholas Taleb: When you ask people what is the opposite of fragile, they mostly answer…
2 tags
North Country Girl - Bob Dylan and Johnny Cash ...
2 tags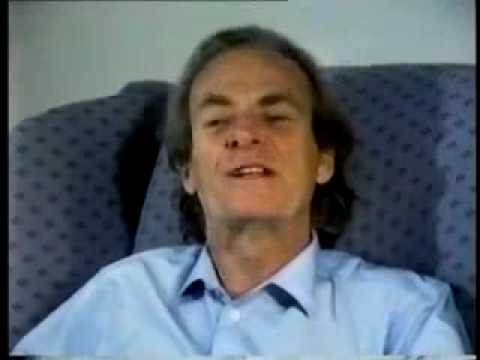 2 tags
Digging this song since morning. Beginning to see...
1 tag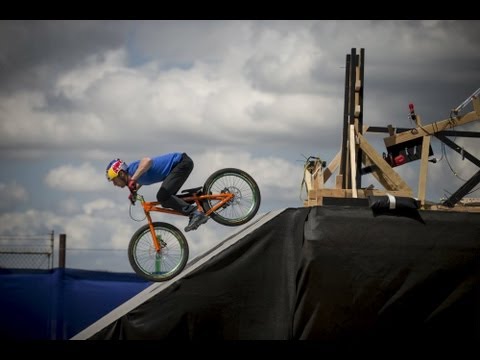 3 tags